Hi, I'm Lin Ven. I selected some projects that represent best what I like doing. I'm always open to new collaborations. Feel free to get in touch.
The Void
concept • art direction • design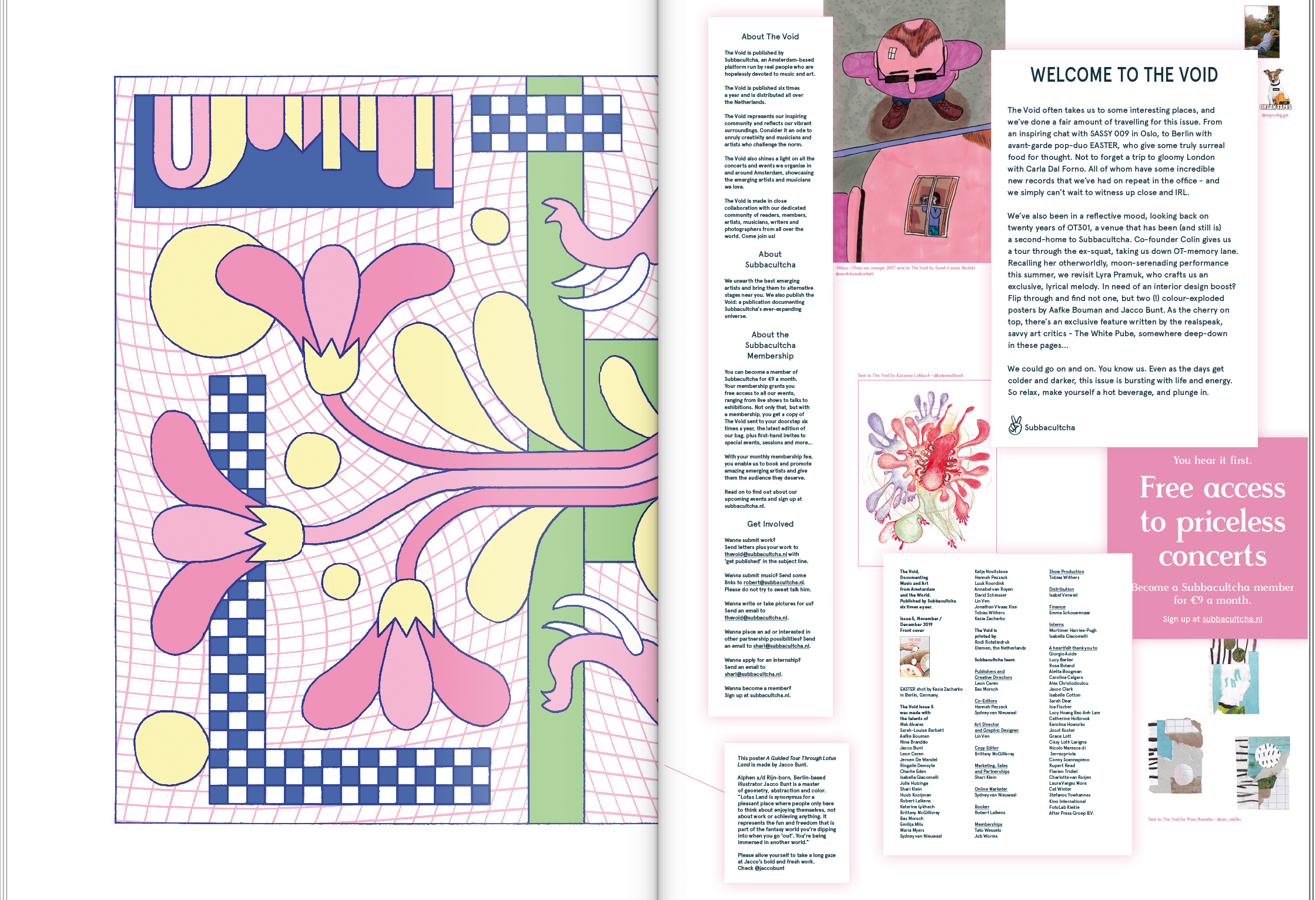 Royal Super Cup
initiator • project manager • participant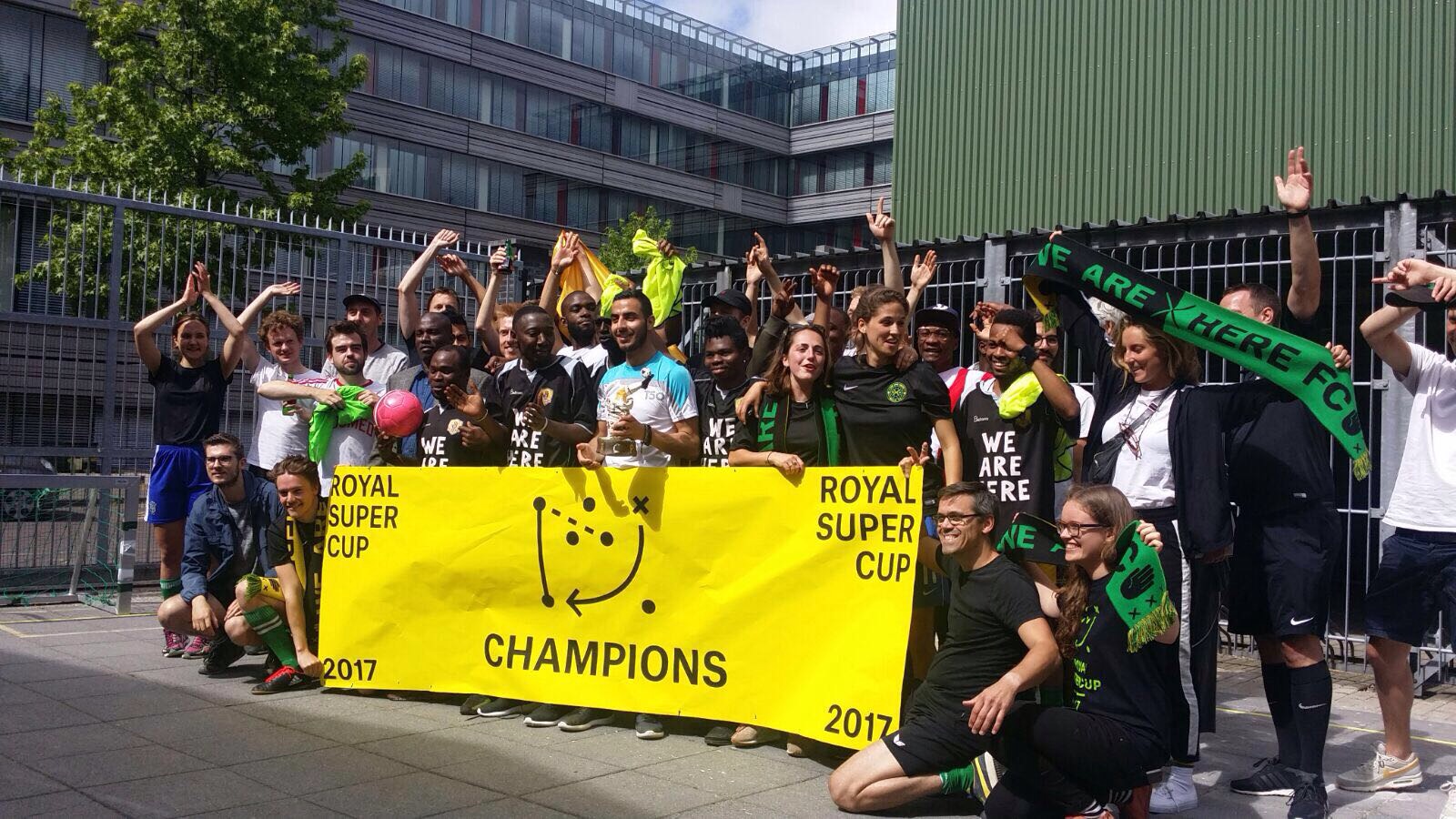 10 Years of Losing Our Edge
concept • design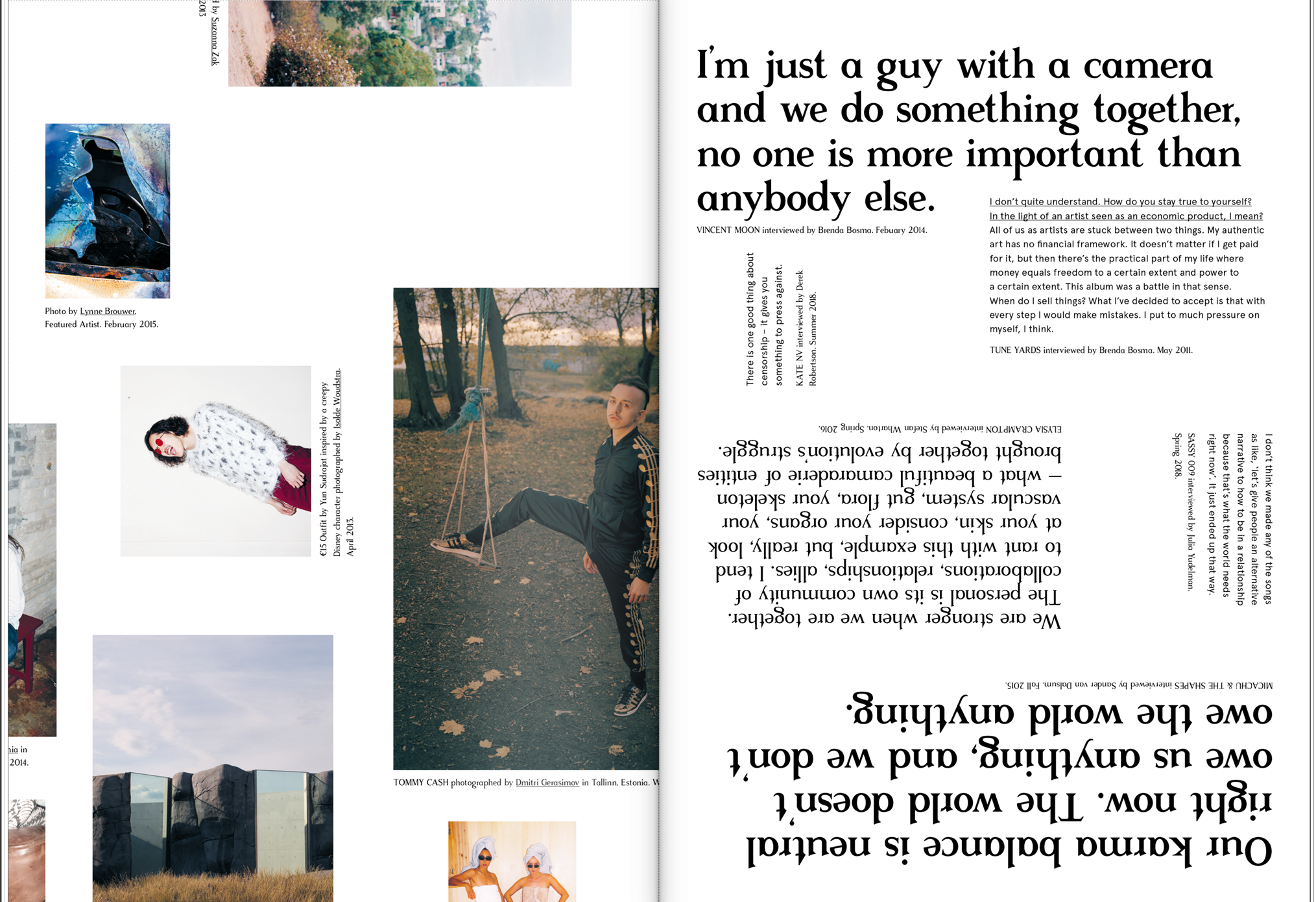 Mundanotology
concept • film director • producer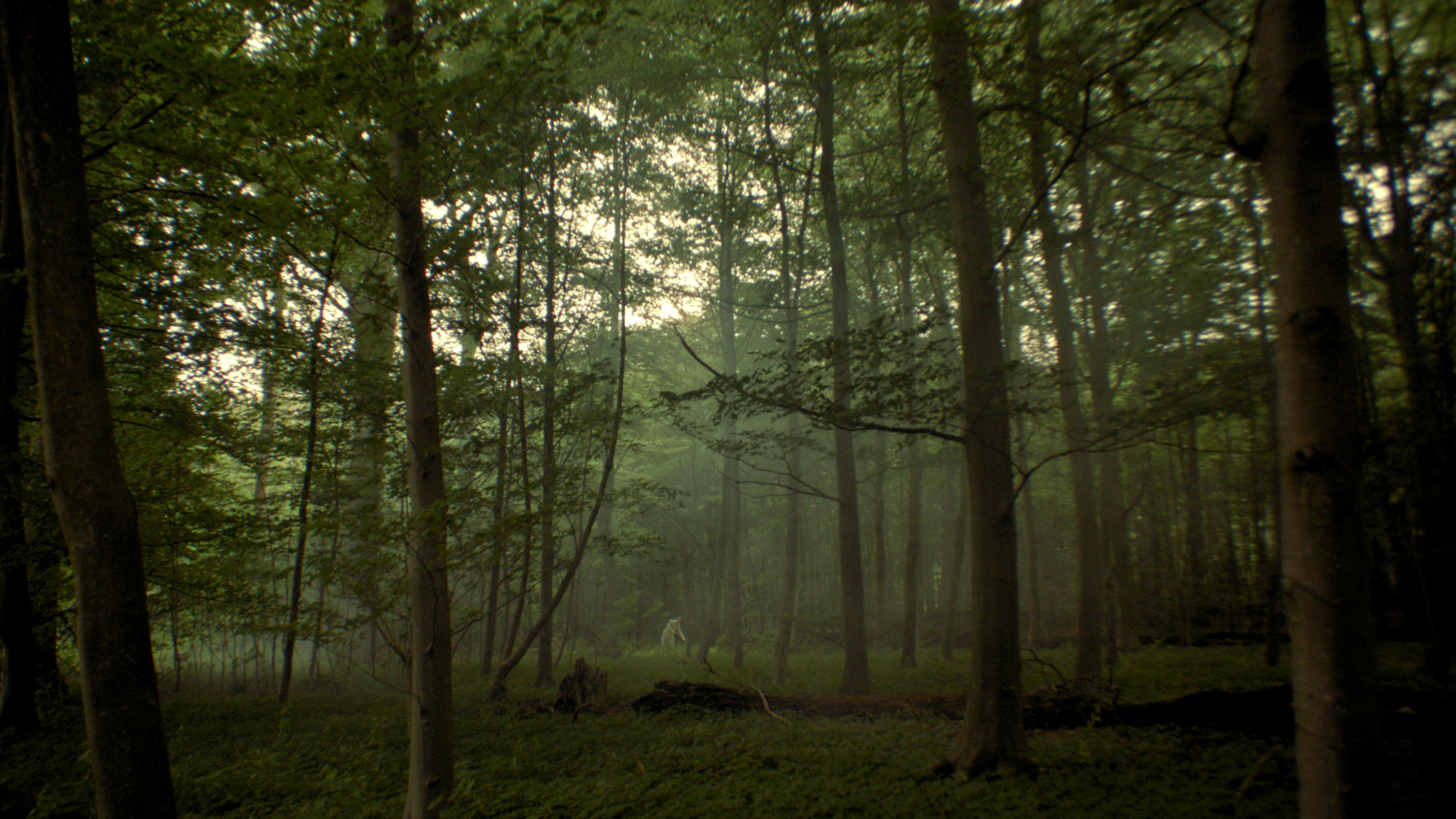 Subbacultcha
art direction
Great concept... Now what?
writing • website design • website building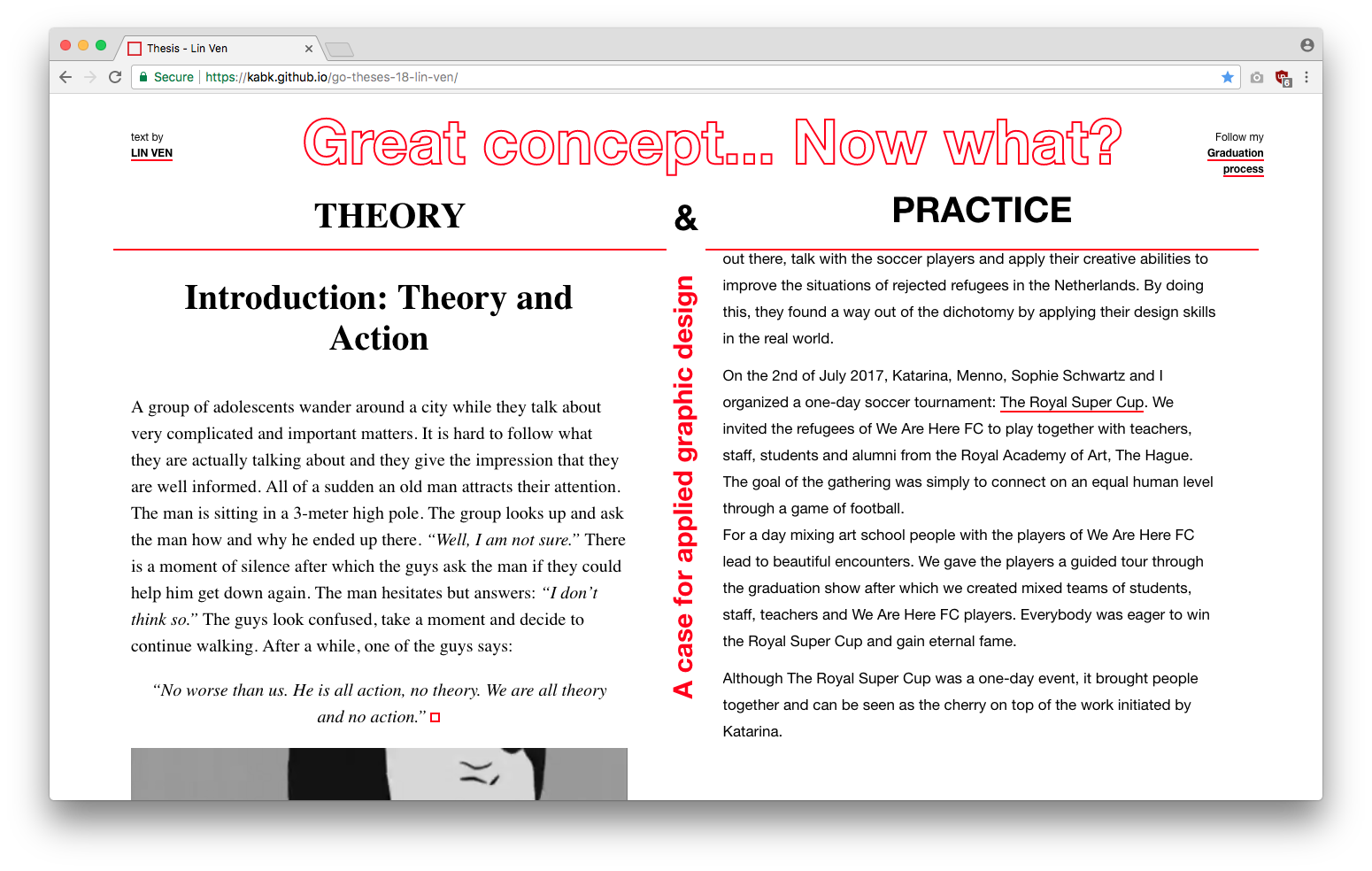 Altas. Index.
concept • design